For almost two decades,

Todd Falcone has sparked inspiration worldwide as a

formidable network marketing speaker and trainer.
Unleashing a Wave of Change in
Network Marketing Worldwide
With a no-nonsense attitude and a knack for keeping it real, Todd Falcone stands out as an energetic and entertaining network marketing speaker. 
His bold teaching style cuts through the noise, offering a genuine look at what it truly takes to thrive in network marketing.
Todd's insights are rooted in over two decades of firsthand experience, having built extensive organizations as a distributor in the field. 
He's commanded audiences, large and small, all around the globe, delivering practical, down-to-earth strategies that resonate with every listener.
As a network marketing speaker and trainer, Todd's training is heralded as a game-changer, a tool that can propel any organization towards success. 
He covers all bases, from laying the groundwork for a successful home-based network marketing business to implementing advanced offline and online strategies.
What sets Todd apart is his ability to tailor his presentations to meet the specific needs of his audience, ensuring every session is both relevant and impactful.
Todd's approach to speaking is like a breath of fresh air—engaging, direct, genuine, and hilariously entertaining.
He strikes a perfect balance that keeps your audience rolling with laughter while they absorb valuable insights.
His clients often describe him as "intense," "fun," "honest," and "authentic." That's the kind of charisma and credibility he brings to the table.
So, when you need a network marketing speaker who doesn't just talk, but has the experience of building a successful network marketing business, Todd is your go-to trainer.
He's part of a select group of trainers today who not only educate about the subject, but have firsthand experience building several large-scale organizations in the network marketing profession.
A Multi-Faceted

Network Marketing Trainer


that Covers All the Bases
Network Marketing Fundamentals
Armed with extensive experience, Todd Falcone is exceptionally equipped to instruct entrepreneurs on the crucial elements involved in building their business. His comprehensive training covers everything from curating a targeted list, setting up an efficient workspace, effectively utilizing social validation, to tackling fear head-on. He imparts the importance of establishing firm beliefs, operating with a mindset of success, adhering to proven approaches, and harnessing the power of referrals, among numerous other critical strategies. Each aspect is meticulously addressed, providing a holistic approach to entrepreneurial success.
Prospecting Skill Development
As a charismatic network marketing speaker, Todd Falcone offers transformative insights into maximizing your prospecting efficiency. He expertly navigates you through every facet of the process: from the art of inviting, forging genuine rapport and creating connections, to masterful follow-up strategies, countering objections, and closing with finesse. Each step is designed to bolster your performance and increase your success rate.
Warm Market, Cold Market and Referral Marketing
Todd imparts proven tactics for navigating your warm market effectively, along with fostering an environment ripe for generating referrals. He also sheds light on cold market prospecting techniques, encompassing aspects like lead management, generating fresh prospects, and effective networking in both digital and physical spaces. Each strategy is designed to propel your business growth.
Recruiting Talented and Successful People
Recognized as the go-to expert for "recruiting up", Todd Falcone reveals potent strategies for identifying and engaging talented individuals. He imparts a tried-and-tested method for reaching out to those who possess the perfect blend of ability, eagerness, and skills to thrive in network marketing. His insights on recruiting are amongst the most sought-after, providing a comprehensive breakdown of this crucial aspect of the business.
Todd Falcone expertly guides you on harmonizing the technological power of the internet with the essential human touch of relationship building. He shows how to utilize social media platforms effectively to captivate an audience. Whether your team is navigating Facebook, Instagram, Twitter, Telegram, Clubhouse, TikTok, or any other platform, Todd's got your back with his comprehensive, cutting-edge strategies.
RAPPORT BUILDING AND CONNECTING
As a certified Neuro-Linguistic Practitioner (NLP) and an expert in Hypnotic Language Patterns and Ericksonian Hypnosis, Todd Falcone imparts these powerful techniques to build trust and foster relationships. His teachings pave the way for others to feel more inclined to engage with you in a business context, fostering a climate of mutual trust and benefit.
Todd Falcone emphasizes the crucial role of personal accountability and the ownership of one's actions as the bedrock of success and productivity. Moreover, he provides practical guidance on how to operate from a standpoint of full accountability, ensuring you're steering your business's course with unwavering responsibility.
Whether you're a distributor transitioning into a leadership role or an established leader aiming to refine your skills, Todd Falcone offers strategic guidance. His coaching is designed to elevate your leadership abilities, particularly when it comes to steering a large, rapidly expanding organization.
WHAT TOP

LEADERS AND INFLUENCERS


SAY ABOUT TODD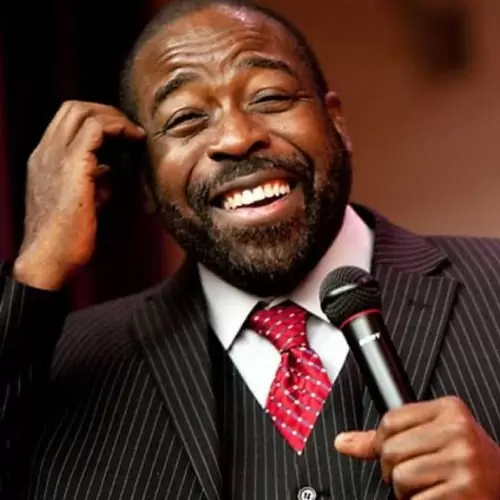 My name is Les Brown and it is with great pleasure that I recommend Todd Falcone as a speaker and trainer for your company.
Todd demonstrates qualities that distinguish him as a unique asset for your organization. His leadership abilities will prove to heighten the skill-set and mental resiliency that is required to increase your retention.
Moreover, he is an expert trainer who will communicate your message and motivate your staff to perform on a higher scale. He will cultivate collaborative and achievement driven relationships that will aid in the success of your business.
Todd will give proven strategies on how to implement and execute your effectiveness by taking your team to the next level. He will build strategic relationships with your company that will cultivate exponential growth.
He has the integrity and commitment to this industry that will be impactful for years to come.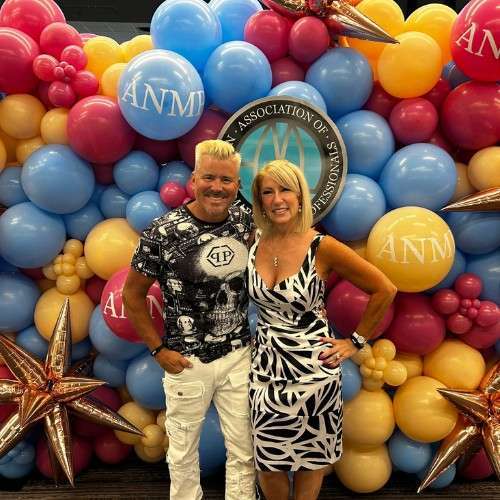 Tina Malsom and Kelly Vincent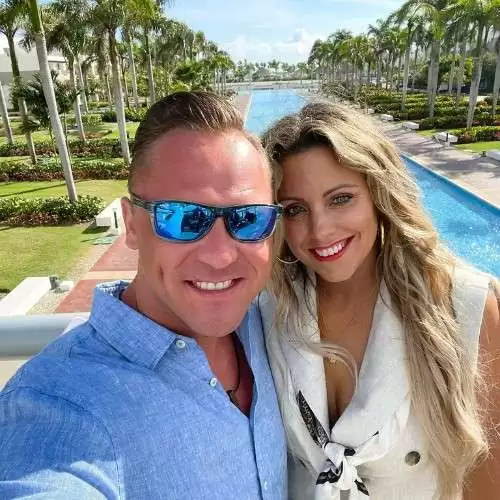 Travis and Summer Flaherty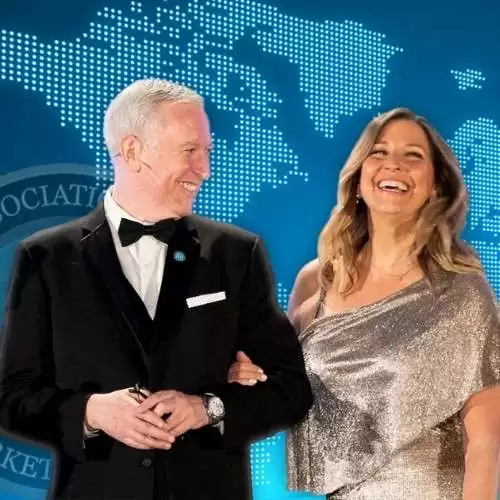 Garrett and Sylvia McGrath
Book

Todd Falcone


as your Next Network Marketing Speaker…